FEBRUARY IS STOUT MONTH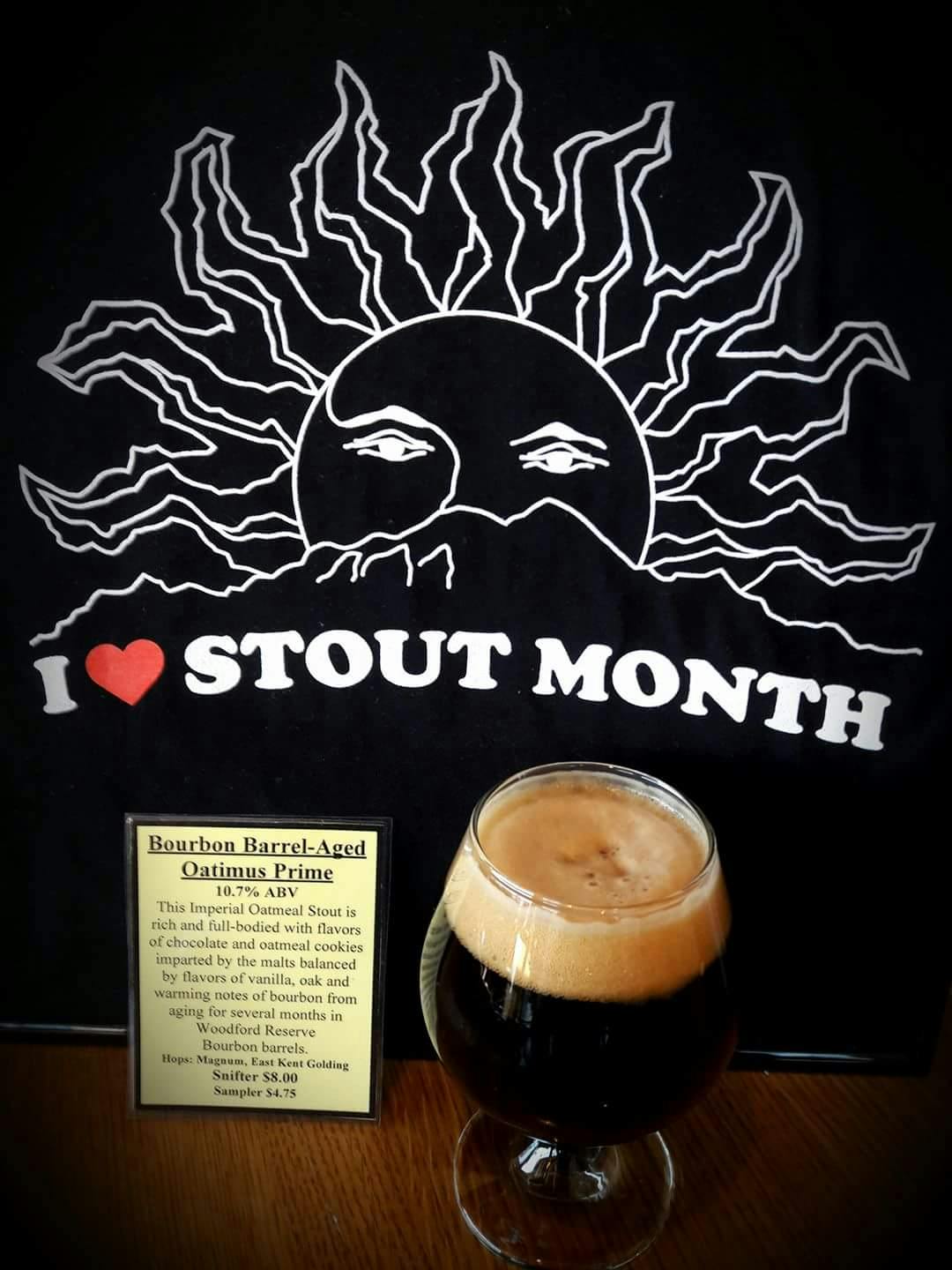 The 28th Annual Stout Month Celebration!
We are excited to announce the return of Stout Month at our open locations!
The term "stout" dates back to 1677 in the beer world and refers to the alcohol content of a beer and not its complexion. As porters became hugely popular in the 18th century, the stronger versions were called "stout" to refer to alcohol content, and the Great Stout as a style of beer was born.
In its 28th year, Stout Month has become an anticipated event among local beer connoisseurs. For the entire month of February, more than ten taps at all four Mountain Sun locations are devoted to local versions of this dark ale.
We will be rotating between 29 different house-made stouts in 28 days- please call ahead or join us at Mountain Sun, Southern Sun, Under the Sun, and Longs Peak to ask about which stouts are available while supplies last.